Midterm Transfer Information
All our school admissions are managed by the Local Authority.
If you wish to apply for a place at our school then please follow the link below to apply:
Leicestershire County Council School Admissions Website
We would like to welcome you and your child to St. Bartholomew's. Your child is taking their first important step in their education with us. We will work hard to ensure that their time with us will be happy and that they will reach their full potential.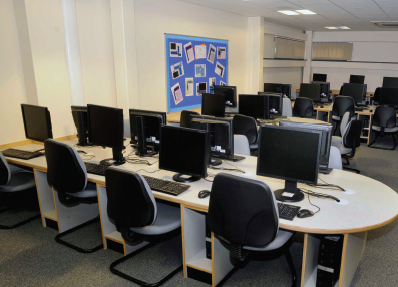 In the documents below you will find general information needed to help you become familiar with our routines and procedures.

Please select the links below to find the relevant information.
You can find recent correspondence which has been emailed to parents Letters Home Page Please look for the Projection of Work letter which gives parents details of their child's learning for the term.
For all diary dates Diary Dates Page
Our school newsletters can also be found on our website School Newsletters Page
School Uniform
For providers of our school uniforms please select one of the following websites:-
http://rosebuddiesonline.co.uk/ or https://www.exampleschooluniforms.com/
School Milk
Please register at Cool Milk if you would like your child to have milk in school. This is free for children under 5 years of age but parents will still need to register.
If you have any more questions please email the school office office@st-bartholomews.leics.sch.uk or telephone 01509 412250 and we will be more than happy to help.