PSHE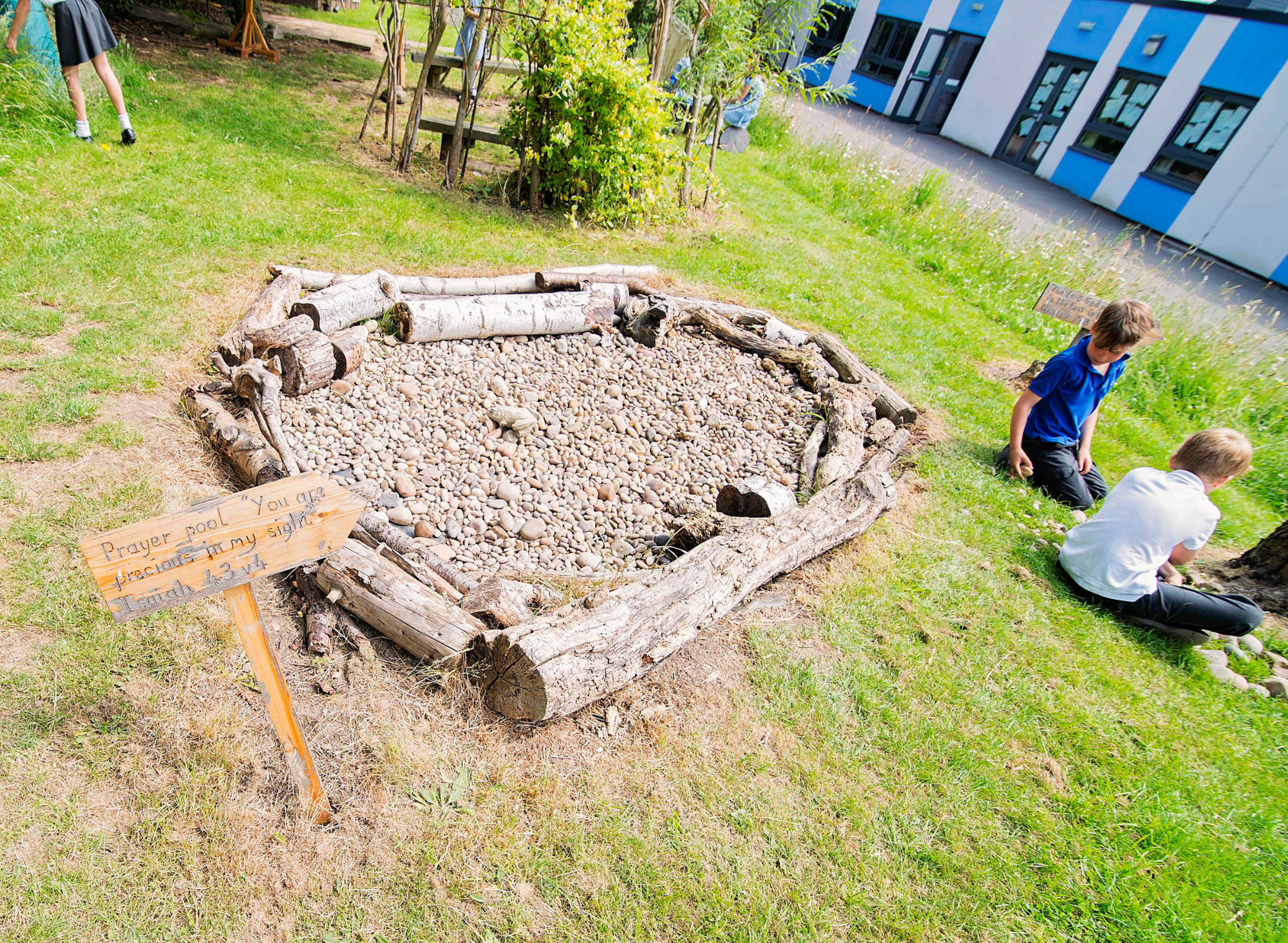 Personal, social and health education helps to give pupils the knowledge, skills and understanding they need to lead confident, healthy, independent lives and to become informed, active responsible citizens.
At St. Bartholomew's we aim to encourage this development through St Bartholomew's CARES code (co-operate, aware, respect, enjoy and success).
We value children's achievements and encourage all children to 'Give Your Best.'
Much of the PSHE curriculum is taught through other subjects and using Circle Time, and Jigsaw resources.
Children are encouraged to think and talk about emotional, social and moral dilemmas in RE, assemblies, Collective Worship Club and in Philosophy Club for year 6.