Church
Church relationship with School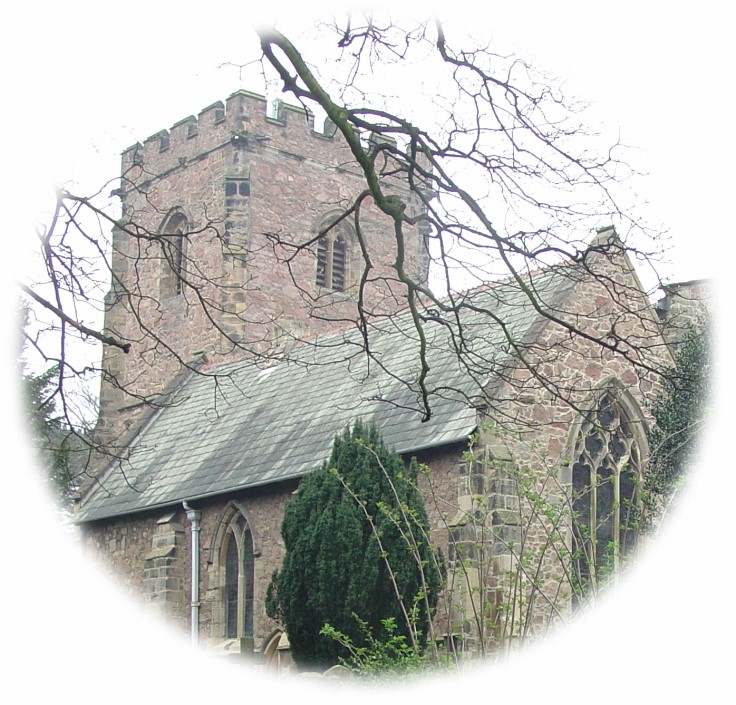 The school has excellent links with both village churches.
The children enjoy visiting both churches for educational purposes. We also visit St Bartholomew's Church of England to celebrate Harvest, Christmas, Easter and our year 6 Leavers Celebration. We walk down as a whole school with parental help.
Local clergy and representatives from Schools Outreach And Resources (SOAR) help plan and lead varied and exciting acts of daily collective worship. We plan a theme each term, often chosen by the children and collective worship club members. Every Friday Wendy Walker visits our school for "Listening Lunches" where she offers a listening ear along with with crafts. Wendy is St Bartholomew's Church Family Worker. Each year Year 5 and 6 children have "Prayer Spaces" which supports their transition to new schools and year groups, this activity is run with the support from members our local Churches.
Every Tuesday we welcome the Open The Book team into our Foundation Stage and Key Stage 1 acts of collective worship. This has been running very successfully for a few years and is made up of members of both churches.
We hold several Faith Days and Celebrations where we invite visitors in to celebrate with us. Visitors from all faith communities are always invited in to assist in the teaching of the RE curriculum. We also have a rolling programme of visits to places of worship, which are enriching and fulfilling, including a Hindu Temple, Sikh Gurdwara and Jewish Synagogue,
We are proud of our distinctive Christian character and celebrate and encourage our faith values.