Foundation Stage
Autumn Term 2024 Foundation Stage Intake Open Evening
Our Open Evening for the Foundation Stage 2024 intake will take place on Tuesday 26th September.
There will be 2 slots to choose from: 2.15pm - 3.15pm and 6pm -7pm.
Please complete the Microsoft form via the link below to confirm your attendance.
Autumn 2024 Prospective Parent Open Evening
PLEASE NOTE WE REQUEST THAT ONLY ONE ADULT ATTENDS PER FAMILY.
Starting in Foundation Stage.
In December 2017, our Early Years Provision was rated Outstanding by Ofsted. We have a dedicated team which understands the importance of a successful first year at school. The induction process at St. Bart's is based around the importance of introducing the children to a safe environment in which they will feel comfortable. This process starts when Nursery visits are made, and the Foundation Stage team begins to learn about your child as an individual.
An induction meeting will be held and this is when the partnership between teacher, parent and the children begins. We find this to be fundamental to a successful start to schooling as we like to keep parents informed at each stage of the induction process. This communication then continues throughout the year through our use of Tapestry (an online learning platform accessible to teachers and parents). We also have a Parents' Evening early on in the year to discuss how the children have settled in at St. Bart's.
Once your child starts their school journey in late August/September, we will begin by visiting your child in their home environment. We also start the school year with staggered start times which provide the children with the comfort that you, as a parent, are never far away for long. We believe in a child centred approach to the start of their school life and with such a lot of changes happening, this allows for them to gradually become confident learners within the school setting.
Below are some photographs of our vibrant and inspiring classrooms in Foundation Stage. As you can see, we have both indoor and outdoor spaces for the children to explore and lots of wonderful resources to enhance their learning.
Thank you for taking the time to find out more about our school. We look forward to meeting you and your children very soon as we welcome you to St. Bart's. If you have any further questions, please do not hesitate to contact Vicky Price (Foundation Stage Phase Leader) on the following e-mail: vprice@st-bartholomews.leics.sch.uk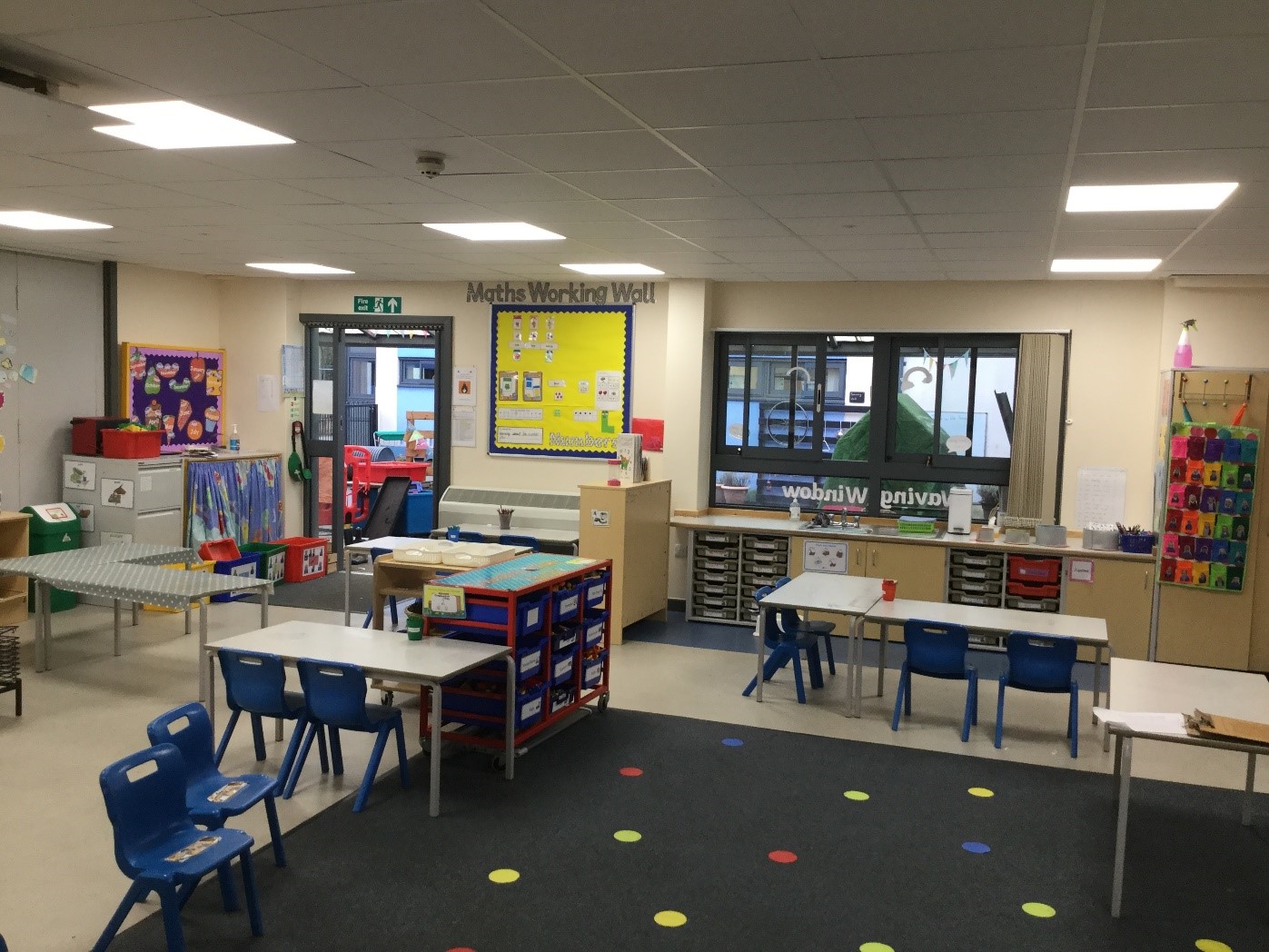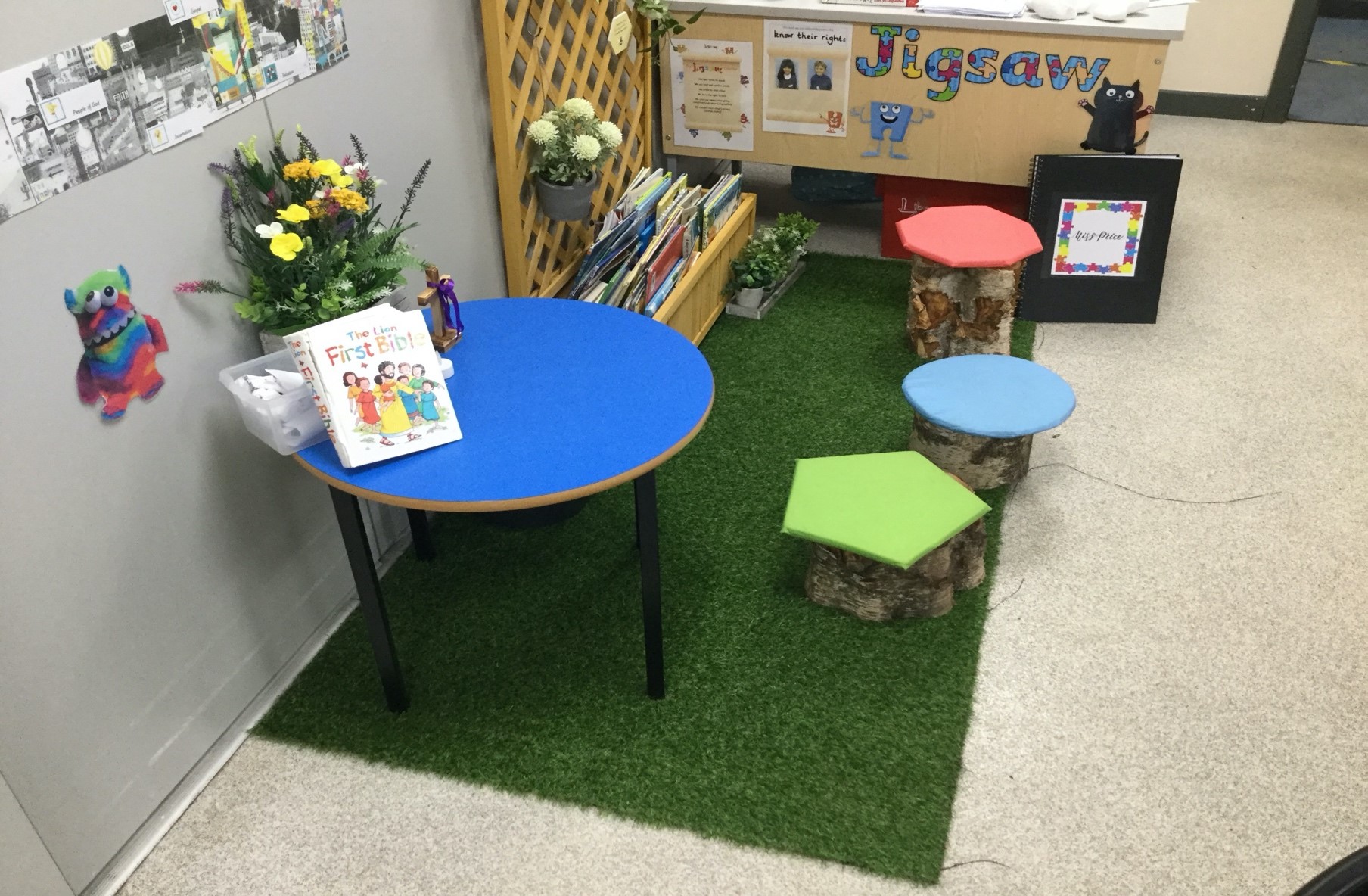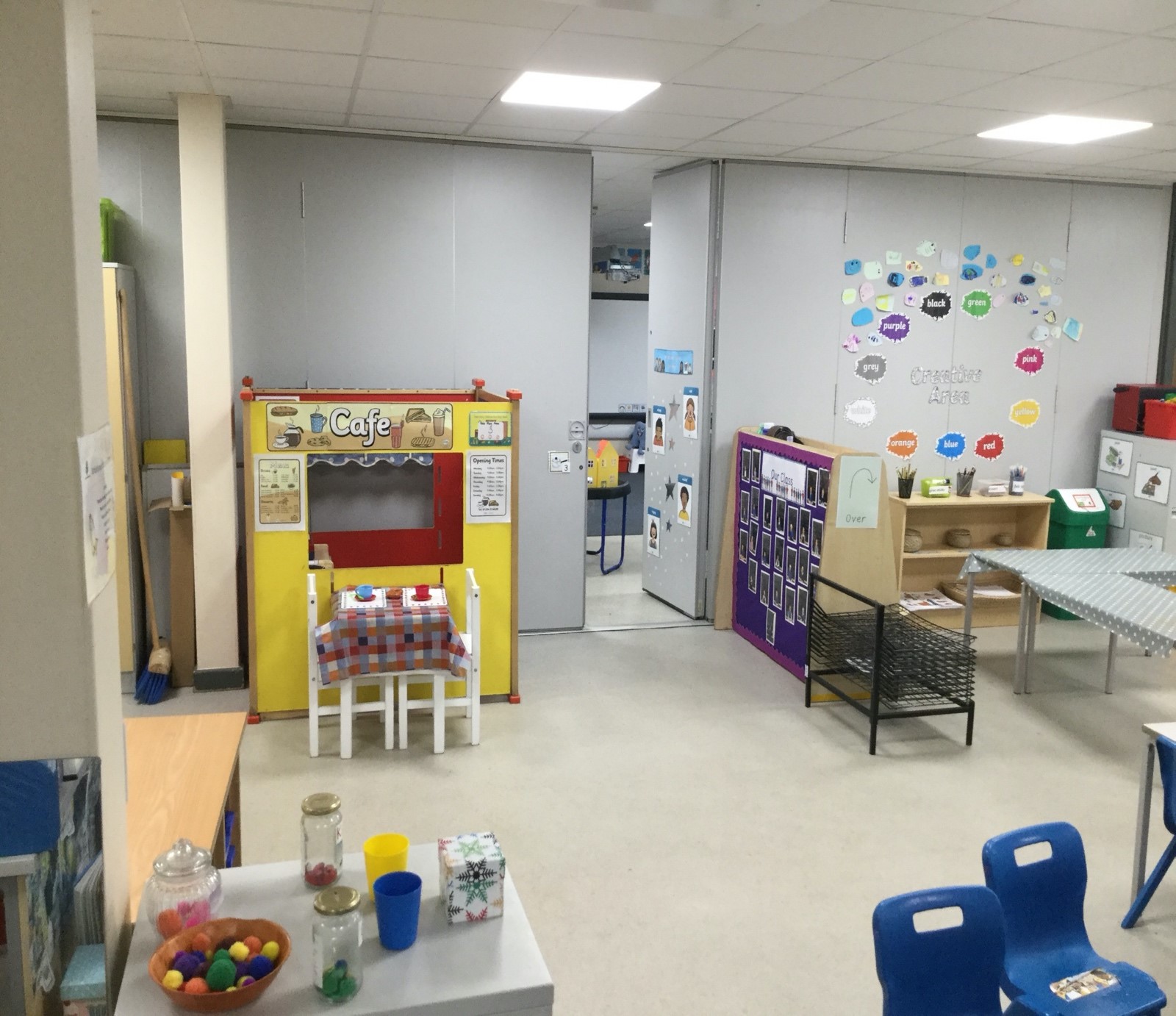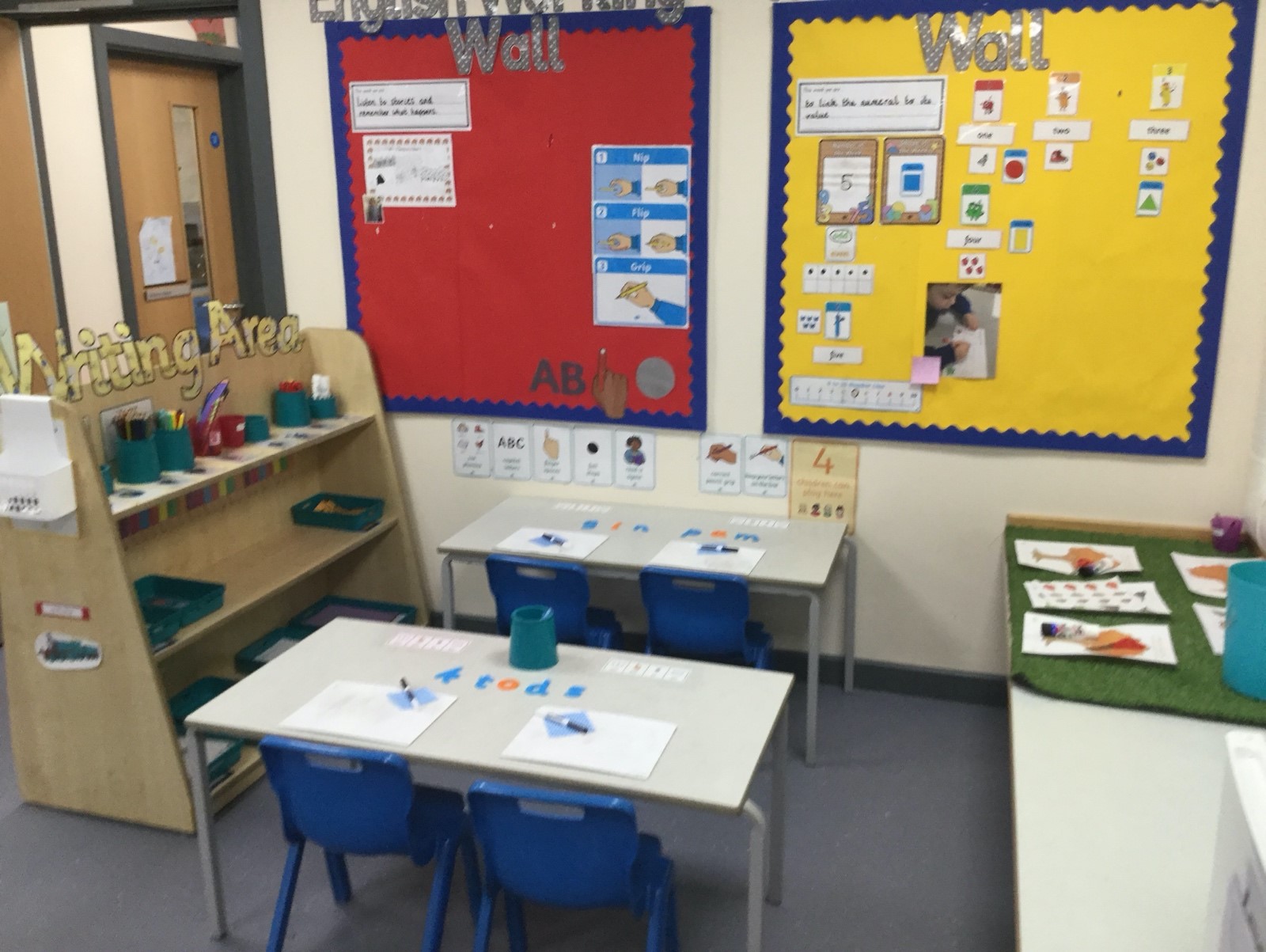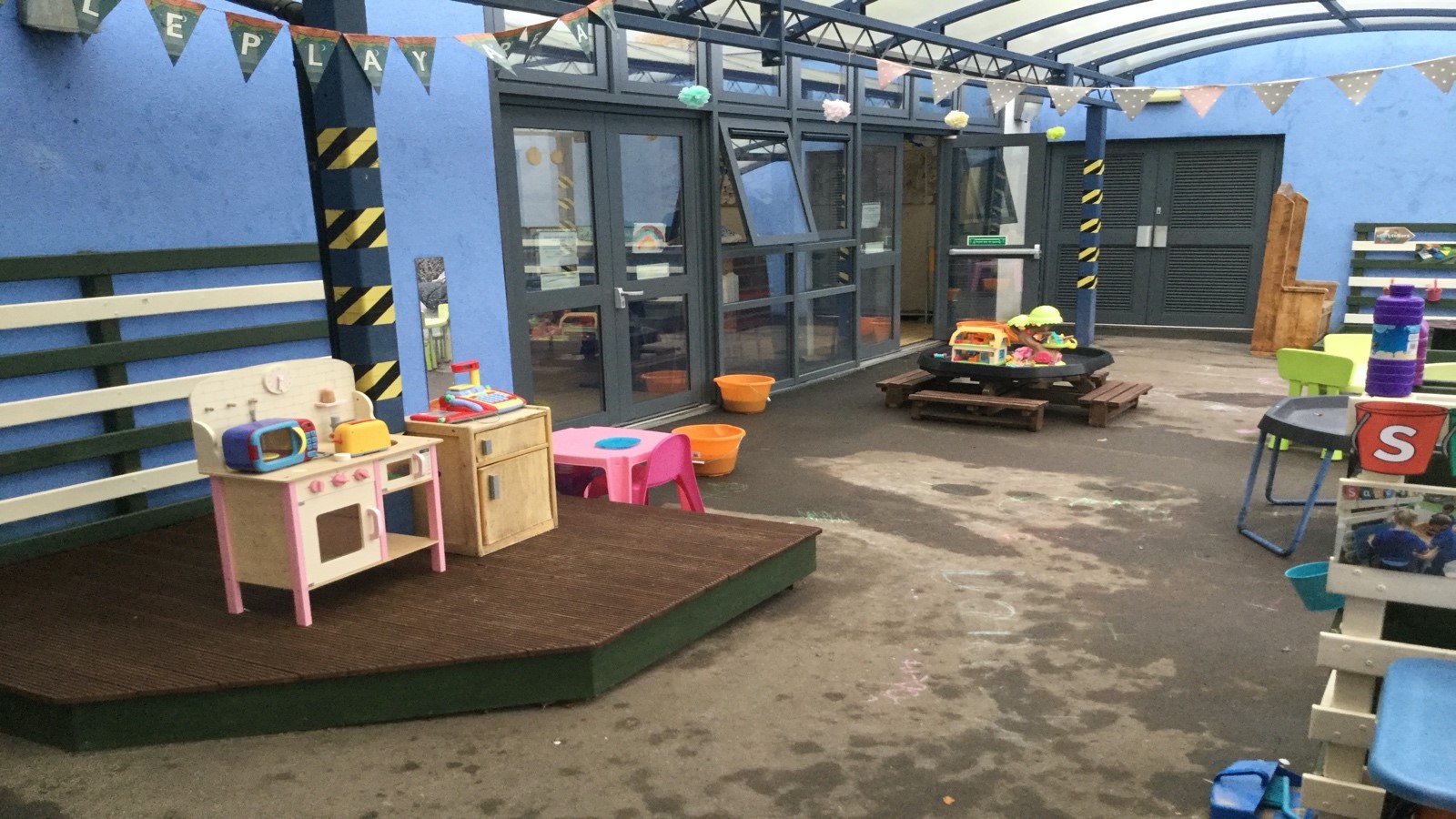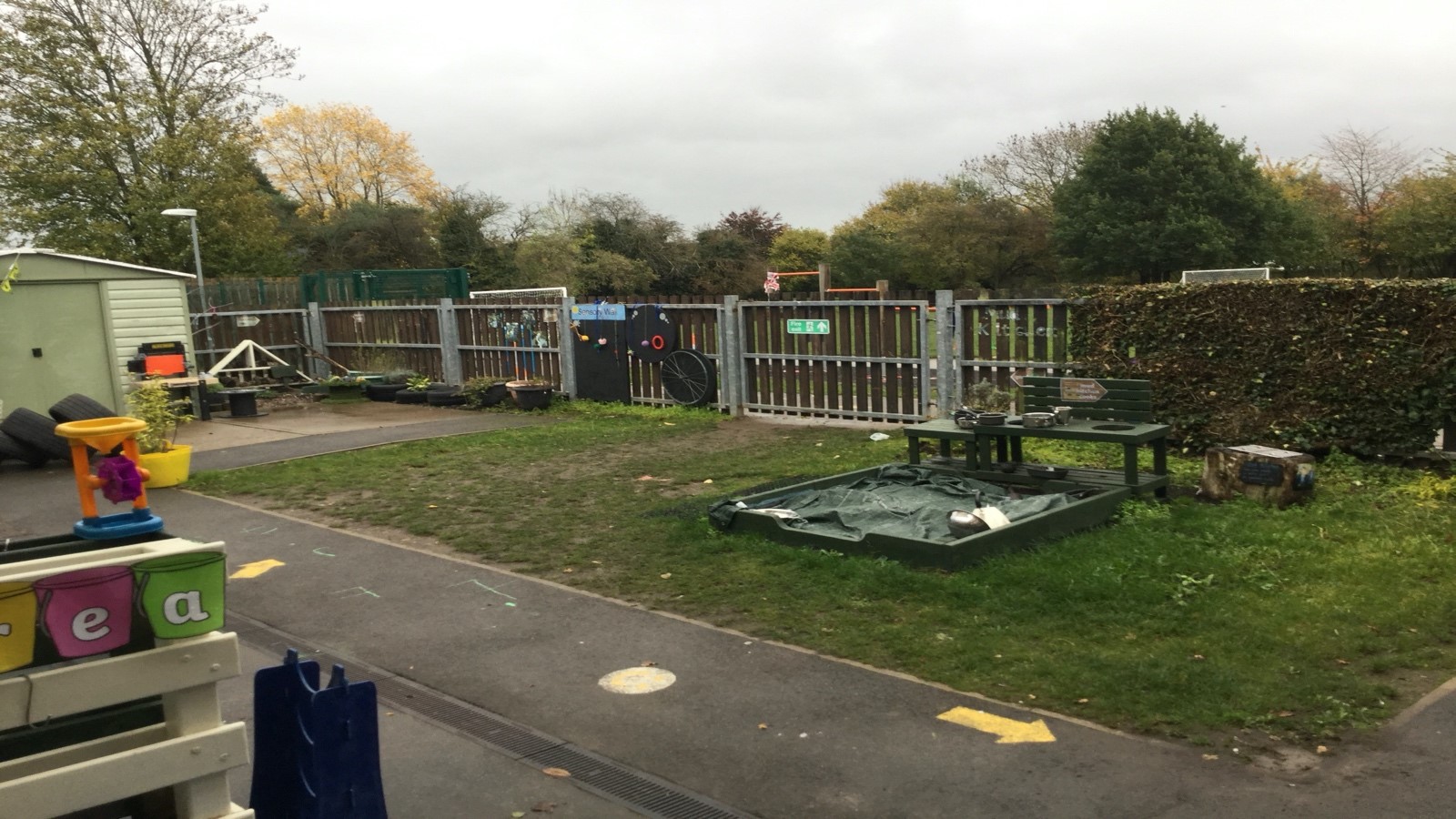 Ready for school?
In Leicestershire we believe that every child deserves to have the best possible start to school life.
Families, early years providers (childminders/ nurseries/pre-schools) 0-5 services and schools all have a shared responsibility to ensure that the first steps of a child's journey through school are successful.
Starting school can be a very exciting time but it can also be challenging for some children. Small steps make a big difference and families can help to prepare their child for school.
Please follow the link below for further details and also see the Leicestershire Ready for School leaflet at the bottom of this page.
Leicestershire Ready for School Information