PSHE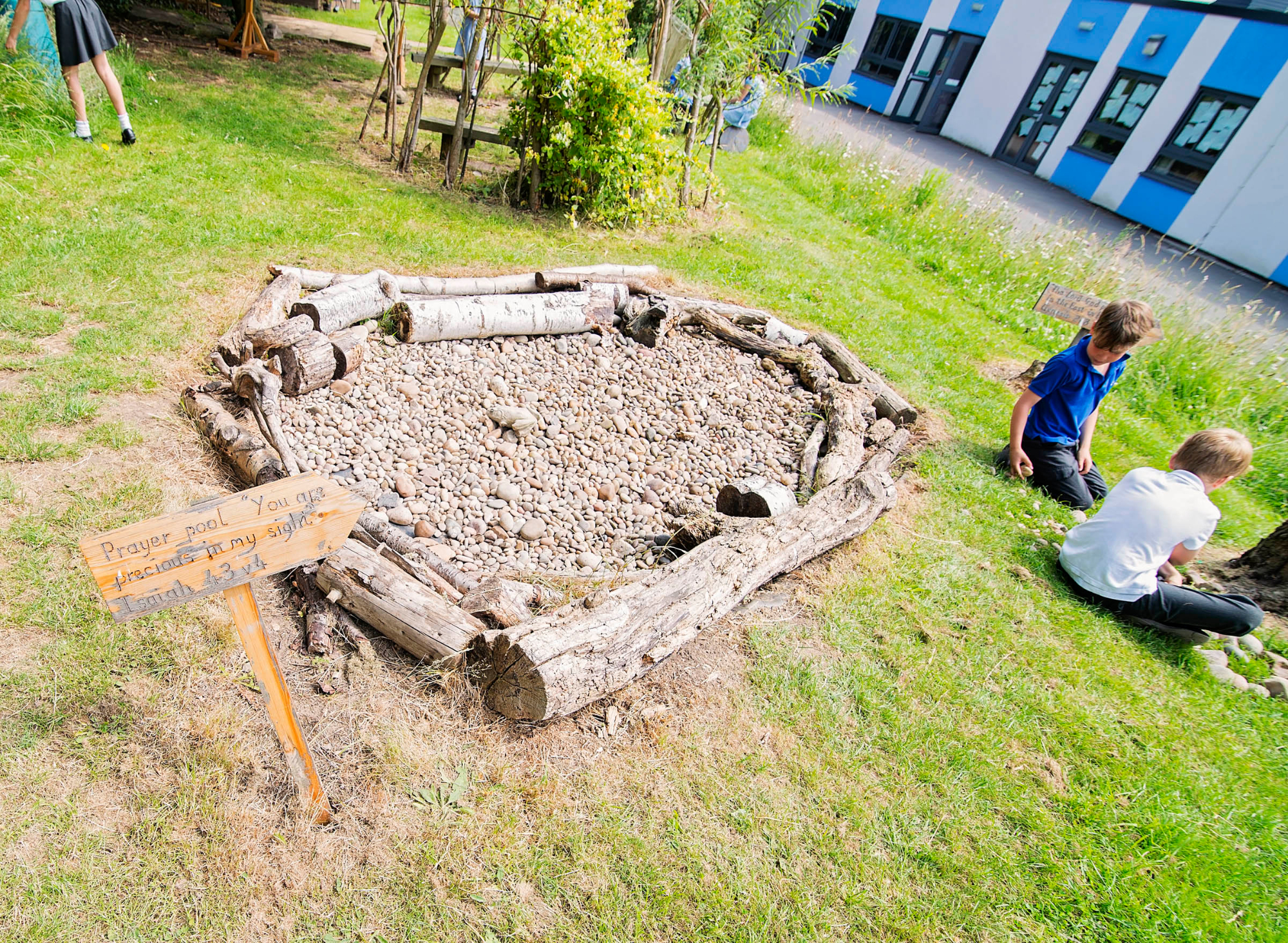 PSHE (personal, social and health education) aims to prepare young children for life, helping them know and value who they are and how they relate to other people in this ever-changing world. With a strong emphasis on emotional literacy, building resilience and nurturing mental and physical health, Jigsaw has allowed us to deliver engaging and relevant PSHE within a whole-school approach.
Purpose of study – National Curriculum, NC (2021)
Personal, social, health and economic (PSHE) education is an important and necessary part of all pupils' education. All schools should teach PSHE, drawing on good practice, and this expectation is outlined in the introduction to the proposed new national curriculum.
Follow this link for a more detailed coverage of the full NC 'Programme of study'.
https://www.gov.uk/government/publications/personal-social-health-and-economic-education-pshe/personal-social-health-and-economic-pshe-education#personal-social-health-and-economic-education
Here at St Bartholomew's, our PSHE lessons offer both explicit and implicit learning opportunities and experiences which reflect pupils' increasing independence as well as physical and social awareness, as they move through the primary phase. The progressive and spiral nature of Jigsaw means that key concepts are repeated throughout the programme and differentiated in an age-appropriate manner. It builds on the skills that children acquire during Foundation stage to develop effective relationships, assume greater personal responsibility and manage personal safety, including online. PSHE helps children to manage the physical and emotional changes at puberty, introduces them to a wider world and enables them to make an active and positive contribution to their communities.
The documents listed below, build on the National Curriculum and summary information here and provide a more detailed view of our expectations and intent for the provision of this subject, including curriculum coverage.